About Us

Hey! I'm Chris and I am the creator of Race It Home. By day I'm a television cameraman, by night I guess some might say an entrepreneur.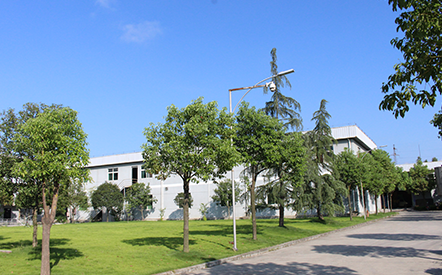 Two of my favourite things in life are photography and travel.
I'm fortunate enough to travel the world in my day job and love to send postcards to friends and family back home. However, it's always been a pain sending friends and family postcards from the exotic (and not so exotic) places I visit.
It frustrates me trying to find post offices, stumble through a foreign language just to get a stamp and then locate the post box. From there on it's pot luck; I've sent so many cards over the years which have gone missing, and most arrive days or weeks after I'm back at home.

While on a sleeper train in the middle of China I had a lightbulb moment... 

I was in one of the remotest parts of China on a train in the mountains, yet I'd just done a video call back home to the United Kingdom.

What if the powers of the internet could be combined with old fashioned printed postcards? The slow point is the foreign postal system and locating Post Offices and Post Boxes is also a pain for travellers... 
What if using the internet the card could START it's journey from the destination country?
What if using digital cameras and smart phones, people could send THEIR OWN photos?
What if using the Royal Mail database, users could search postcodes and CORRECTLY ADDRESS postcards?
Unable to sleep on a bed that's 12 inches too short for the average English bloke, I scribbled some notes for my web development team and the rest, as they say, is history. 

Our printing station now prints and posts hundreds of postcards a day from travellers in every corner of the globe.

We've had people use our service to send out everything from party invitations to house moving 'new address notification' cards... We even serve troops in the British Army who are away on duty in warzones. The possibilities are endless...
Sign up now and I'll add some free credits to your account so you can trial the service on the house, I know you'll like it!
I always use Race It Home when I'm on my travels now; it definitely saves me not just the hassle of sending foreign postcards; it's also cheaper than buying stamps and postcards abroad AND I can send personalised photos.  :-)

If you're in the media and would like to write about us or review the app, we'd love to hear from you. Please click here for more details.
Happy travels,